The PCIS GOLD Practice Management system streamlines revenue cycle management to maximize clinic's day-to-day billing processes.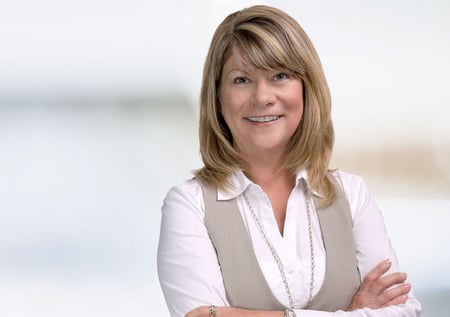 "They've developed a software system that works really well. And everyone will benefit from it."
Eligibility Verification
Simple. Electronically verify patients' insurance coverage for treatment before or at point of service.
Scheduling
Flexible. Quickly fill appointment slots online, in person, or over the phone.
Optimized Patient Collections
Fast. Get paid by processing claims more efficiently with eligibility checks, our integrated claims scrubber, and other such tools.
Increased Efficiencies
Dynamic. Create tasks, decrease paper clutter, and access data with easy-to-use automated functions.
A/R Management
Accurate. Reduce errors and submit claims faster to expedite the collection process.
Registration
Versatile. Collect payments, verify insurance eligibility, and review demographic information either online or in-office.
We like to put
the feedback of our customers

into the designs of our software.

In this video, some of our customers talk about how this business model allows them to be efficient.
Healthcare by the Numbers
92K
Claims are rejected every day because of incomplete or invalid information
30 days
Less than 30 days in A/R, is a sign of a high-performing medical billing office
150B
In medical industry revenue is lost per year due to missed appointments
PCIS GOLD Blog
Check Out Our Recent Articles
Schedule a Demo
Contact us today to see how the PCIS GOLD Software Solution can streamline your workflow processes. Our software, your way.