Build a career that will grow as you do!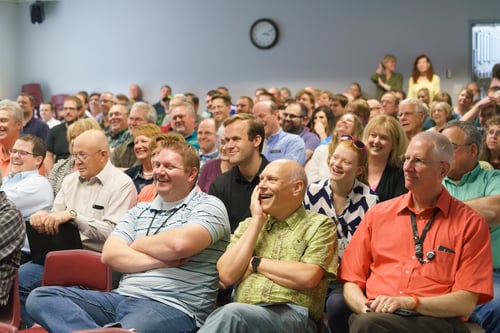 Creative
Our creative and innovative software solutions enable our customers to grow their businesses, compete profitably, and serve the needs of their communities.

Relationship focused
Our culture is built on mutually-supportive relationships, making PCIS a place where employees and customers alike choose to stay.

Open-Minded
Your opinion matters. We believe in partnering and collaborating with our customers to better meet their needs and those of the healthcare industry.

Accountable
We take seriously our obligation to safeguard the confidence and reputation of our customers and those they serve through mutual understanding and timely, responsible resolution.

Loyal
As individuals and as a company, we are committed to maintaining the kind of business environment that merits the confidence and loyalty of our employees and customers.

Enjoy the Journey
At PCIS GOLD, we strive for a balance of hard work and fun. We take our work very seriously, and we believe in celebrating the accomplishments of our employees and clients the same way.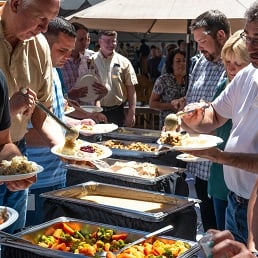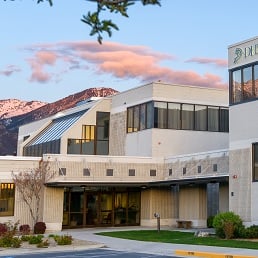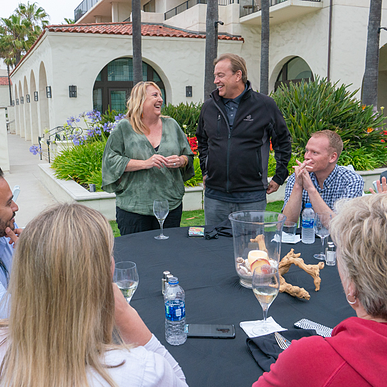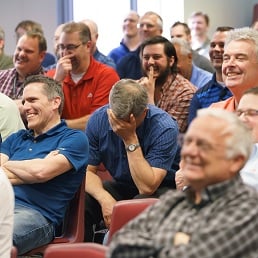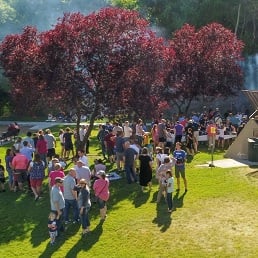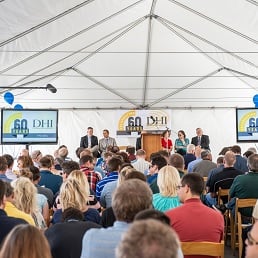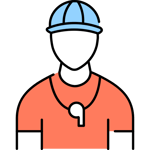 Human Performance
Twice a month, a bestselling author and industry leader in human performance is on campus at PCIS GOLD to coach employees to maximize their potential.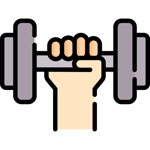 Gym and Personal Trainer
Each week, employees receive two hours of paid exercise time to use in the company's in-house gym. Employees are given the added benefit of choosing to work out with the PCIS GOLD personal trainer, who teaches classes three days a week.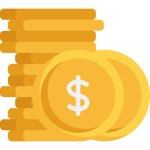 Investment Opportunities
Each month, PCIS GOLD adds a percentage to employees' 401K account contributions. In addition, the company shares a portion of its profits with employees annually as 401K contributions.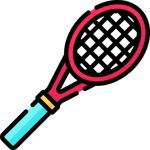 Raquetball Lessons
We believe in working AND playing hard. Whether you're a beginner or pro, there's room for everyone to play and learn this fast-paced game in our in-house racquetball facility.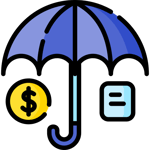 Insurance Benefits
Individual and group insurance plans are available to PCIS GOLD employees for medical, dental, and vision coverage.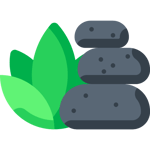 Massage Therapists
Massage therapists are onsite three days each week to offer employees relaxing and rejuvenating massages.
Send Us Your Resume
We don't currently have any job listings for PCIS GOLD, but if you would like to send us your resume we'll keep it on file!