If you're looking for ways to boost your medical practice's productivity, patient satisfaction and overall attractiveness as a healthcare provider in today's competitive marketplace, start by examining how effectively you manage your patients' data.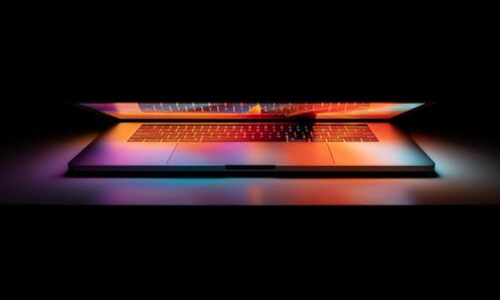 Keeping your patient database as clean and complete as possible can help you maintain both better patient relationships and a more efficient office. Let's consider three ways you can get better results from your data-keeping operations.
Be Updating Patient Information Regularly
How often do you ask your returning patients to review and update the information you have for them? Allowing this data to go stale can put some serious crimps in your ability to serve your patients properly. A wrong phone number or obsolete email address might cut off your patient communications altogether, making it impossible for you to send those regular reminders that streamline your appointment-setting and payment journeys. An unrecorded change in a patient's health status could encourage inaccurate or misinformed diagnoses and treatments. Develop a regular routine for requiring patients to provide updates to their data as needed, using questions designed to evoke precise responses.
In addition to making sure your existing patient data is correct, make sure that you're getting as much data as you really need. These details include not just contact information, age, sex, and medical history, but also data related to race and ethnicity. You're not doing your patients a favor by skipping or neglecting this information. Cultural considerations and sensitivities can have a great deal to do with the quality and relevance of service that you provide, so try to learn as much as you can about the people you treat.
Take and Share Internal Office Notes
The act of collecting and maintaining accurate patient data can (and should) go beyond contact, clinical, or even cultural information. Ask your patients to fill in any gaps you may have regarding their family members, work, hobbies, favorite vacation spots, and other personal data. While you might not need this information for treatment purposes, you can always use it to generate conversations and put patients at ease, making them that much more likely to keep visiting you.
Don't forget to keep up-to-date records of your patients' communication preferences. Makes notes of what name or nickname they like to be called, what mode of communication they prefer to use (email, phone, text, etc.), and what language they feel most at home using.
Make Use of Automated EHR and PM Systems
Even the most complete and accurate records collection is only as helpful as your ability to access those records. That's why it makes so much sense to invest in automated EHR and PM systems that allow you to attach internal notes to individual accounts. Your office personnel can then view and share this data to optimize your patients' experience at your facility. Contact PCIS GOLD to learn how we can put these solutions to work for you!
Conclusion
Patient data is only helpful to your clinic if it is accurate and easy to access. Use this information to help your office keep clean, accurate, and helpful information. By doing so, you can easily create a better patient experience, helping your patients live a healthier happier life.