The basic premise of traditional multitasking is this: The more work you do in a single day, the more productive you are. The more productive you are, the more indispensable you become.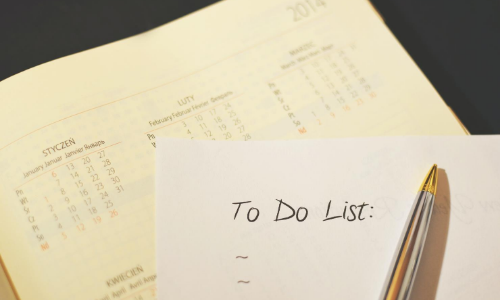 Theoretically, employees with multitasking abilities are said to be high in demand because they produce more than their counterparts. This is because they can combine and execute several tasks at once, which ultimately leads them to accomplish more in a given time frame.
But modern research is finding otherwise.
According to Paul Atchley, author for the Harvard Business Review, there's really no such thing as multitasking. It can't exist because of the way the human mind is wired. The brain is only capable of processing one complex task at a time, so it simply jumps from one assignment to the next. The attempt to do several things at once actually decreases productivity, especially since it takes 23 minutes and 15 seconds to return to a job after an interruption, says Gloria Mark, renowned researcher from the University of California, Irvine.
So what's the best way to combat this within your clinic? Easy—a good electronic health record and practice management (EHR/PM) system.
Joss Whedon once said, "The secret to multitasking is that it isn't actually multitasking. It's just extreme focus and organization." A good EHR/PM system does the tasking for you. It allows you to maintain employee focus by organizing how and when functions are performed, what information is released, and which items to schedule in the future.
Look for the following tasking abilities the next time you select a new system:
Financial tasks. These tasks help you handle and manage insurance rejections, accounts receivables, and collections. They can be set up according to job family and frequency to track completion statistics. They can also be used to monitor Key Performance Indicators (KPI).
Clinical tasks. These tasks include health maintenance guidelines, provider health record approvals, prescriptions renewals, and lab results. You can also set up follow-up tasks as reminders for future events, such as scheduling a test, sending clinical education information, and more.
Customized tasks. These tasks can be set up for almost any item pertinent to your practice. They can be used to facilitate in-house communication, including employee to-do lists.
Contact us today to see how PCIS EHR/PM tasking can help improve focus and organization within your clinic.