I can't wait for ten years from now, when I tell my future grandchildren about the events of 2020, the year the world was suddenly halted because of a highly contagious virus.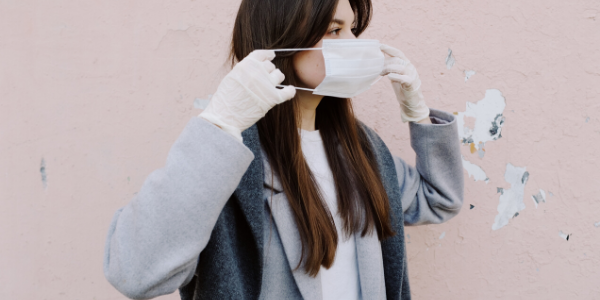 By then, we'll have found a cure for COVID-19 (Coronavirus) and better understand protocol for battling similar diseases. We'll also have learned valuable lessons about preserving our economy during crisis and uncertainty. Ultimately, we'll be stronger as a nation for having risen above this challenge.
Until then, we'll do our best to move forward. We'll continue to decode the seemingly nonsensical and adjust to what's thrown at us.
Over the past few months, Coronavirus has caused as much confusion as it has illness. Every restriction has had an exception, creating ambiguity as to what is legal and socially permissible. This continues as government officials ease restrictions to reinstate the economy. Organizations are working to devise plans to protect and reassure patrons, many of whom are anxious about reentering society. These plans vary in scope and size, depending on the nature of each business and the community it serves. Though there is no single fail-proof strategy, the following suggestions may help your clinic map procedures to help you return to your feet:
Prescreen. Ask each patient about his/her health and symptoms during the appointment scheduling process. Remind patients to wear masks and discuss your limited visitor policy.
Implement safety measures. Take each patron's temperature at the door. If he/she presents with a fever above 100.4 degrees, direct him/her to a designated waiting area for sick patients. Encourage those with COVID-19 symptoms to go directly to the nearest testing station. Offer masks to patients who neglect to bring their own.
Encourage contactless check-in. Give patrons the option to call/text upon arrival so they can remain in their cars until an exam room is ready. Encourage pre-visit online registration. Maintain social distancing of at least 6 feet or more for those who opt to wait in the lobby.
Sanitize, sanitize, sanitize. Wipe down the lobby at least every hour. Post a hard copy of the cleaning list in the lobby so your patients can view the procedures.