Keeping your medical office running smoothly and profitably while providing top-notch health care is always challenging. Appointment reminders are a big part of effective management, but doing them the old-fashioned way is not efficient or financially sound. Automated appointment reminders have a number of benefits that can add to your clinic's effectiveness.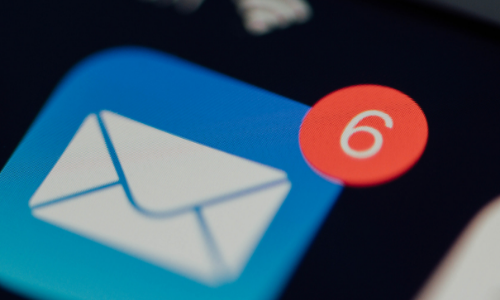 Improved Efficiency
An automated reminder system frees up your staff members who have previously spent much of their day on reminder phone calls. They can then turn their attention to more productive matters, saving your clinic a significant amount of money and helping it operate more effectively.
The majority of your patients are tied to their smartphones or tablets, so you can reach them wherever they are through emails or texts. They are more likely to confirm or change their appointments if you reach them in this way.
Fuller Schedule
These automated reminders can be sent out days in advance, which allows patients to confirm, cancel, or reschedule their appointments in a timely manner. Patients are more likely to make their appointments after these reminders, and your staff can also work to fill any cancellations with patients on a waiting list.
Patient Engagement
These days, many people conduct most of their business and make social contacts via the internet. By using automated reminders, you are guaranteed to improve your engagement with them. In fact, some people simply refuse to answer or place any calls unless they are forced to do so, but they will read an email or text. By using advanced technology, you are creating the type of relationship patients want.
Analytics
Using these systems also provides you with important data about your patients. You can use the analytics they provide to determine the best way to communicate with them. You can also identify those patients who repeatedly miss appointments without rescheduling. These programs give you more tools to improve patient communication and attendance.
Your patients are now online, some of them most of the day. If you want to communicate with them, you need to embrace technology, including automated appointment reminders. Once you do, you'll see labor savings, fuller schedules, and fewer missed appointments.