EHR Fatigue has become increasingly prevalent within the healthcare industry. EHR Fatigue is defined as psychological fatigue that occurs as physicians use their electronic healthcare record, or EHR, systems for an extended amount of time.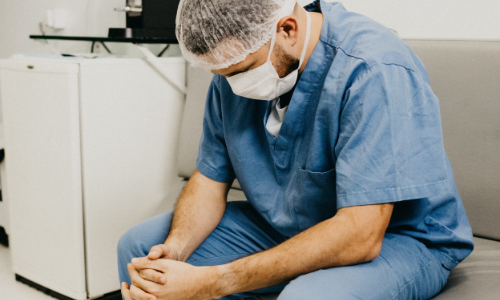 To lessen the occurrence of such fatigue and improve charting efficiencies, PCIS has implemented the following tools within the PCIS GOLD EHR system:
Customizable Layouts. Almost every charting screen within the EHR can be customized to accommodate your needs. Such customization includes, but is not limited to, personalization of screen layout, tab location, and notification preferences.
Macros. Macros are a great tool to speed up a visit. Macros are "visit templates" that contain saved information – chief complaints, orders, vitals, billing codes, etc. Running a macro loads the saved information into the current visit, which can be modified as needed. So when "John" comes in because his head is bugging him again, you can load the macro from the previous visit.
Favorites. Specific charting screens within the PCIS GOLD EHR, such as medications, allow for "favorites." This allows you to save frequently used information such as prescribed medications within a screen. Favorite medications can then be accessed within any visit and added with a single click.
Phrase Pickers. Phrase boxes located on each charting screen allow for messages to be added to the Generated Note. Additionally, common phrases can be saved for ease of access.
Functionality: Control L. Entering lab results within the phrase picker can be easily done by performing <Ctrl+L>. This action produces a list of recent lab results specific to a patient. The lab results can then be imported within the Generated Note with a single click.
Custom Interfaces. Data transferring becomes simple with our "custom interfaces." Data can easily and safely be sent to labs, radiology, health exchanges, and other systems. The list of possibilities goes on and on.
Charting doesn't need to be burdensome or complicated. The PCIS GOLD EHR allows you to automate much of your visit charting, saving you time and allowing you to visit with patients more.
Click to learn more about molding the PCIS GOLD EHR to your workflow and improving your charting efficiency.