Efficient Medical Charting
Easily customize charting with point-and-click or form-based data entry.
We Back up Our Claims
Watch a video that shows how we have created a fully customizable charting system to meet every physician's needs.
With PCIS GOLD
We Deliver

Control
We give you control of your workflow so you can practice medicine the way you want.

Personalization
Screens within the EHR can be customized to personalize your tab locations, notifications, preferences, and so much more.

Fewer Clicks
We prioritize getting to information quicker. This means you need fewer clicks to get to important patient information.

Regulatory Compliance
We understand the regulatory burdens for clinicians. We help physicians interact more with their patients than their computers.
Schedule a Demo with PCIS
Do you want to see if we're a good fit for your practice? We'll take the time to understand the way you want to work and demonstrate how our software can be customized to fit your needs.
Over the past few years, EHR fatigue has drastically increased, mostly because of inefficient systems that require excessive mouse clicks, multiple screens, and unnecessary time to perform basic processes. This new epidemic is leading to physician burnout, misdiagnosis, prescription errors, and a decreased level of satisfaction for patients.
To combat this, PCIS has worked with clinicians nationwide to develop an effective EHR that can be tailored to fit each provider's workflow. Our system can be easily customized by providers to help them find information, design healthcare plans, and write prescriptions—all with minimal clicks and screens.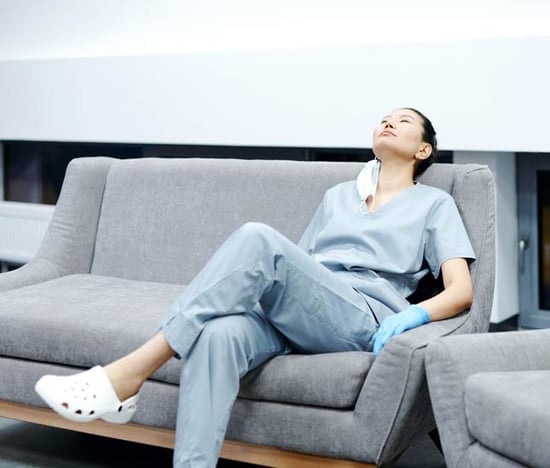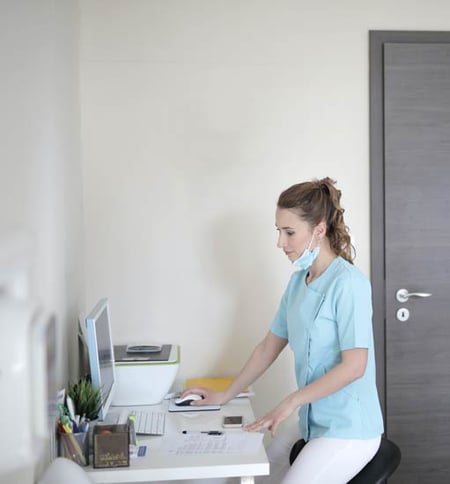 Charting can be a full-time job, especially as clinicians work to be compliant with government and insurance regulations. This task can be tedious and burdensome, requiring providers to remain at the clinic long after the doors close.
With the PCIS GOLD EHR, clinicians can finish charting while still in the exam room with the patient. Our healthcare macros allow providers to quickly chart an entire exam, complete with accurate billing and procedure codes. These charts can easily be modified with our on-screen generated note, and our built-in reports allow physicians to quickly measure regulatory compliance in real-time.
The PCIS GOLD EHR was built for clinicians by clinicians to help you streamline the day-to-day processes of your practice.
Our system allows clinicians to access patient data instantly and securely using a variety of data entry methods, all of which can be customized by providers. It also offers built-in alerts and a tasking system so your teams can improve communication and stay connected.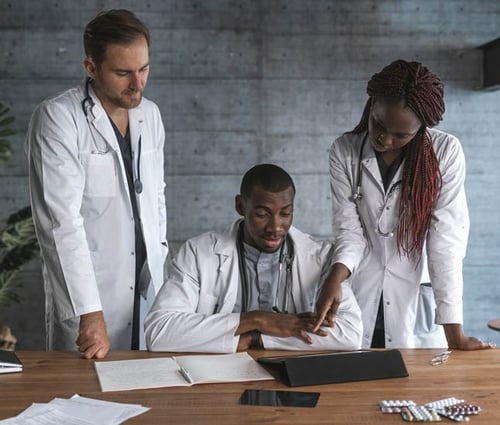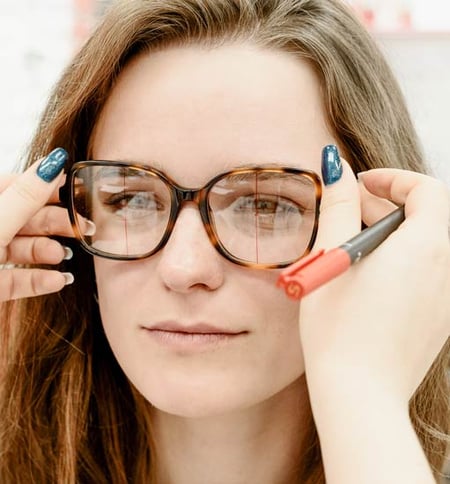 Patients are the basis of your practice. As such, they deserve your time, attention, and expertise, so you need an EHR that allows you to focus on them.
The PCIS GOLD EHR does just that. It gives you the ability to quickly input and retrieve patient data, create orders, and review labs, so your providers can spend less time on the computer and more time interacting with patients. This leads to improved decision-making and creating helpful healthcare plans to give your patients the best possible care.
Schedule a Demo
Contact us today to see how the PCIS GOLD® Software Solution can streamline your workflow processes. Our software, your way.