Physicians in private practice need practice management software just as much as their "big firm" and hospital counterparts.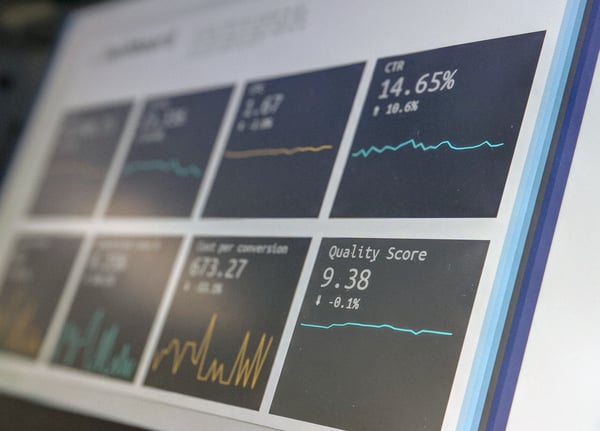 No matter how big or how small a practice is, the doctors of the 21st century require practice management software if they wish to keep up with their ever-growing patient list. But even in the field of doctors' practice management software, there are some trends that are emerging in 2019 and beyond. Let's take a look at some of the more notable ones.
Trend #1: Doctors Are Concerned About Compliance
With the ever-growing complexities in Medicare and Medicaid, doctors' concerns about their software being compliant with Federal and state regulations grows in kind.
Doctors who get fully integrated practice management software suites find that the newest ones allow them to keep track of regulatory measurements, ensuring compliance at all times.
Trend #2: Doctors Prefer Decreased Costs & Increased Productivity
Convenience and confidentiality are two of the most important things that patients look for when finding the right doctor for them, and the same can be said about their doctors, though for entirely different reasons.
Doctors are turning to their fully integrated practice management software suites to reduce their costs. Use of this software results in less paper being produced—and consequently wasted—which cuts down on costs. Additionally, a well-designed software suite provides the office with an opportunity for increased productivity, especially when the suite makes available patients' EHR (i.e., electronic health records, which are also sometimes referred to by its older term, EMR, or electronic medical records).
Trend #3: Younger Doctors Want Mobile Capabilities
As the older, less tech-savvy doctors "age out" of the industry, the younger doctors are eager to take their place. And these younger doctors use their cell phones, tablets, and other mobile devices to keep in touch with both their office staff and their patients.
To that end, today's practice management software suites need to be mobile-ready and/or mobile-responsive. Additionally, mobile capabilities allow doctors to see their patients at a mutually convenient time and place, while still allowing them to take notes that can be stored in the software. Best of all, software suites with mobile capabilities are just as secure as desktop-only or desktop-native suites.
Contact PCIS GOLD Today for All Your Practice Management Software Needs!
With flexibility and heightened precision, the PCIS GOLD® Practice Management system takes care of the details so you can manage your practice with less work and more productivity. To schedule a demo of our software for your practice, contact us today.