Running a medical clinic is like running any other business: you need clients to pay their bills so you can pay your physicians and other staff. However, bill collection is a cumbersome task.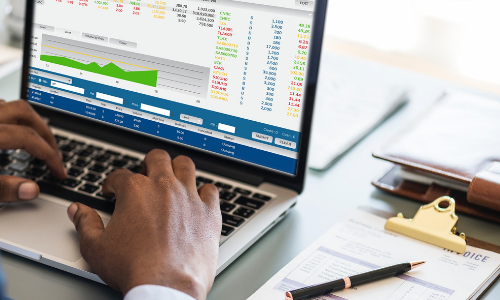 In fact, it takes a lot of time, energy, and staff to collect payments from patients and insurance companies. But there is a way to make medical billing faster and easier that will benefit your entire medical clinic — ERA posting.
ERA posting is a medical billing software platform that handles the financial side of your medical clinic with time to spare. It seamlessly handles all the accounts receivable for your medical clinic, including billing and insurance claims.
Here are some of the benefits of ERA posting:
1. Lower Overhead
How many employees do you have overseeing billing? How many hours per week do you think they spend on AR work?
If you're looking to lower your overhead, one way to start is by implementing medical billing software. This way, you'll need fewer employees to oversee billing and payment posting.
2. Time-Saving
Instead of having to manually post hundreds of payments, clinics can simply post all the same transactions in one click. It's really that easy and the time you and your staff save can be used to attend to other important matters.
3. Reduction of Days in AR
Because of automation and real-time data, clinics can work accounts quickly, thus lowering the days each invoice is spent in accounts receivable. In general, this approach gets the bills paid faster.
4. Manage all Levels of Insurance
With automatic billing, clinics can run secondary and tertiary claims faster since they use ERA data to correctly label each claim status. This means insurance claims will get paid faster, keeping your medical clinic financially healthy.
To learn more about ERA posting and how it can transform your medical clinic, contact PCIS GOLD and let us outline all the features and benefits described above. Save time, lower overhead, and get paid faster with medical billing software designed specifically for medical clinics and similar organizations.