At PCIS, we believe in a simple motto: More time, less work. See, we know how busy you are managing the day-to-day functions within your clinic, and we want you to have more time to address them via our state-of-the-art electronic health record (EHR) and practice management (PM) system.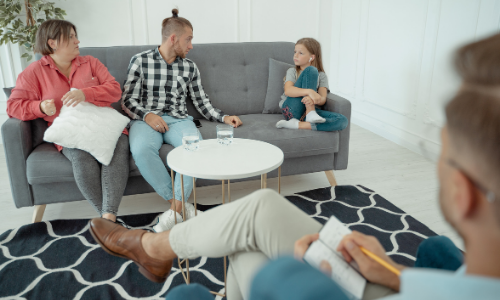 Our EHR/PM system has a variety of time-saving features that allow you to focus on your most important resource—your patients. Your patients expect to be your biggest priority, treated as individuals while they're in your office, and you need adequate time to ensure this happens.
One of the most lauded aspects of our system is electronic automation. With this, you can more accurately confirm benefits and easily collect funds so you can focus on your patients. Here's how it works:
Electronic eligibility verification. Confirm a patient's insurance benefits before they enter your office. This allows you to know beforehand the patient's copay and deductible.
Electronic check-in. During check-in, your patients input their information electronically, making it quick and easy to capture pertinent patient information.
Electronic claim scrubbing. This feature allows providers to submit clean claims from the get-go, which cuts back on denials and rejections. It's imbedded within our system for easy, instant access.
Easy submission. With our system, simply enter your claims electronically to avoid gaps in collections. This helps you to stay current with billing and keeps your revenue cycle moving seamlessly.
Claims tracking. Once claims are electronically submitted, you can track their status from start to payment.
All this—from beginning to end—is intended to free up your staff so they can attend to those within your lobby. We recognize your daily demands, so we make it our job to simplify yours. Please contact us today to learn about the PCIS GOLD® EHR/PM.